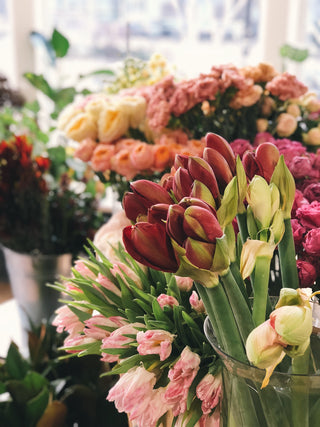 INTRODUCING
Wholesale Fresh Cut Flowers
The best quality fresh cut flowers and foliage.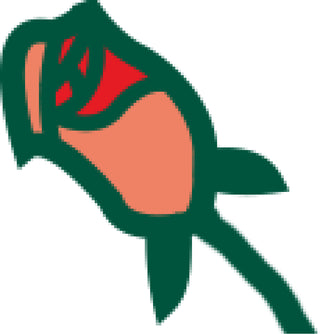 Welcome to North American Wholesale Florist, Inc., a dynamic company committed to providing its customers with the best quality products and services in the industry.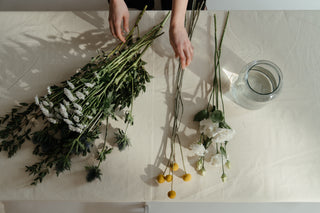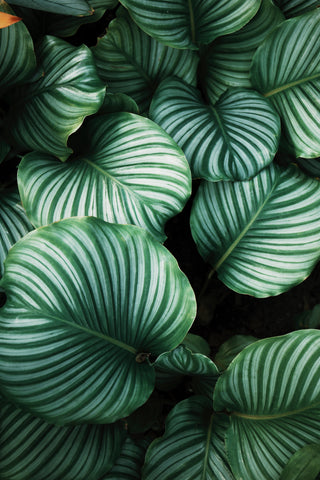 Retail Florists
Our experienced staff has over 100 years of floral experience and is eager to assist as you continue to develop your line of products and services.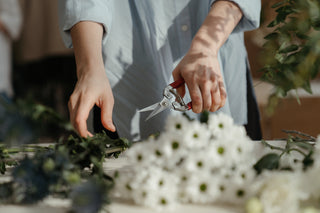 Events
Providing products and services for commercial florists since 1996. Relish the opportunity to continually update your design skills and see new products at our monthly design seminars.
Spring Open House

March 9, 2024
"Love North American Wholesale. Todd has been our sales rep for a long time. He goes out of his way to take care of us. He is the best !! Flowers from North American are always so beautiful!"
"North American Wholesale Florist Inc. is the most amazing Wholesale House EVER! Vicki Husman has been my salesperson for over 25 years, and she totally GETS me — I would be lost without her and all the wonderful folks there. Thanks so much for serving our region and for always having my back!" 
"SD is so lucky to have the educational presentations, the product, the hard-working staff, and the leadership Harry offers his team. It is my go-to wholesaler. Designers come in from all over and rave about this SD Wholesale house."