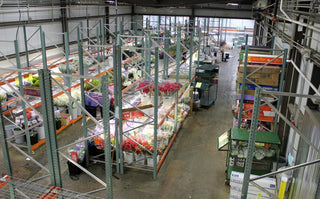 About Us
Welcome to North American Wholesale Florist, Inc., a dynamic company committed to providing its customers with the best quality products and services in the industry.
Our experienced staff has over 100 years of floral experience and is eager to assist as you continue to develop your line of products and services.
Enjoy the convenience of same day delivery made possible by our fleet of delivery vehicles, and be assured that your product is handled with the highest level of care while in transit with our experienced delivery personnel.
Relish the opportunity to continually update your design skills and see new products at our monthly design seminars.
We are certain that your company will benefit because you have chosen to associate yourself with North American Wholesale Florist, Inc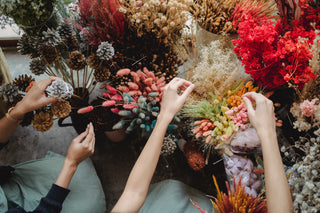 Our Location
Sioux Falls
715 South 7th Avenue
Sioux Falls, SD 57104
+1 (800) 877-8789

Sunday: 12-4 PM
Monday-Friday: 8 AM - 4:30 PM
Closed on major holidays.